Bodyguard School
European Bodyguard & Security Alliance
Bodyguard School
European Bodyguard & Security Alliance
Courses
Training programms
Advanced course
Highest level professional training
shooting training
extreme driving
Price: 1500€
Main Course
Intensive professional training
shooting training
-
Price: 800€
Express Course
Fast introduce to professional life
Basic shooting training
-
Cena: 650€
Distance certification
Online certification for professionals
-
-
Price: 400€
Shooting training
Special tactical shooting training
-
-
Price: 270€
Our Advantages
Instructors with 10 years experience guarantie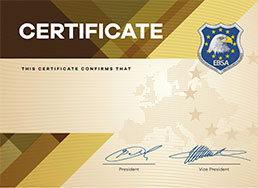 International Certificate
EBSA CERTIFICATE (International Bodyguard Certificate)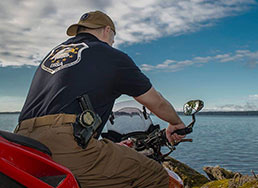 Flexible training programs
For your specific requirements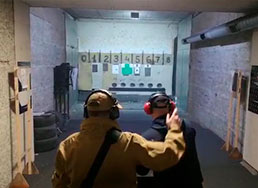 Practice exercises
Shooting, extreme driving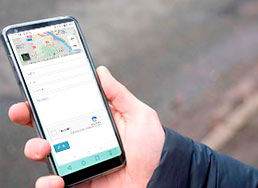 Support after course graduation
Advice, help in job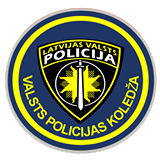 On base of the feedback from participants in training, we are grateful for the quality organized event. Hope for cooperation in the future. Sincerely, College of the State Police.
College of the State Police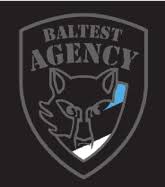 Andrew Shishov experienced instructor who is able to effectively organize education process and give the information in a clear and understandable manner. Andrew Shishov have good theoretical and practical knowledge. All trainings has been implemented in a high professional level.
Baltest Agency
We are grateful to your professional team for support of organization of special education of security and protection for the structural unit of the Financial Police. We appreciate your contribution to the increase of professional level of Financial police special team.
Valsts ieņēmumu dienests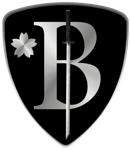 Gratitude for the work! Professional and clear training organization. Wide, but easily understandable program. Special thanks for firearms training. A good instructor, a master of his work.
BudoSchool